Start Your Journey With a Free Consultation.
Madison Taylor's collaborative architectural design process initiates and inspires unique design ideas that exercises a balance between creativity and function. We work with you to ensure success and accountability from concept to completion. Our services are provided in a flexible manner allowing the ability to meet any objective. We want to take your dreams, your vision and your ideas and design the home you've always wanted. Contact us today to get a free consultation.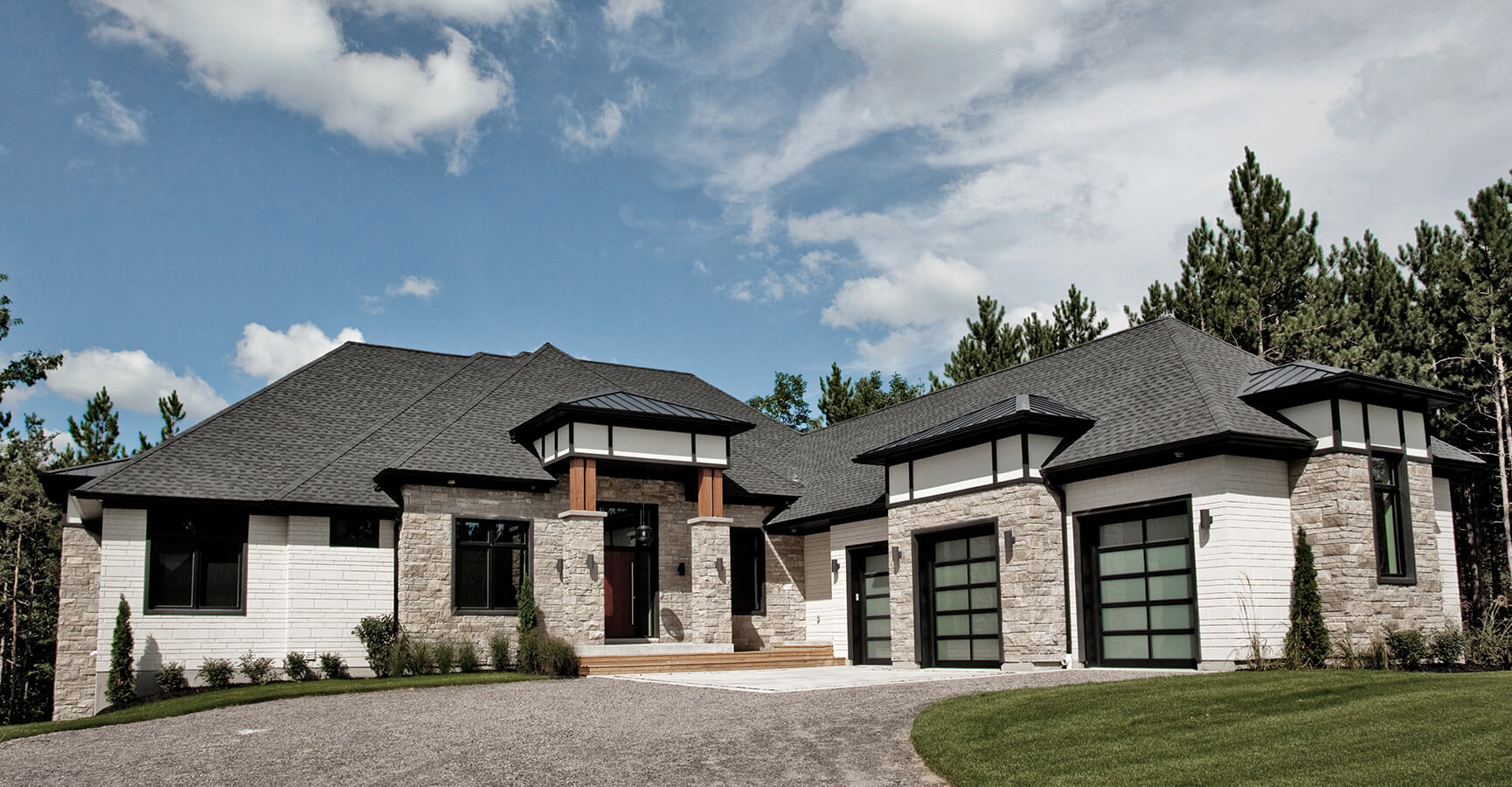 Architectural Design Philosophy
We feel that good design always starts with the people and how they live and function on a day to day basis. It is our job as designers, to take a vision, understand the purpose of the space and then utilize our skill and expertise to develop a story. We apply this philosophy to multiple styles and aesthetics some may be more traditional, with layered detailing and others more modern with clean simple lines, but both still resulting in mature, luxurious and functional homes. All people are different and inherently have unique requirements, therefore we feel that no two floor plans or home designs should ever be the same.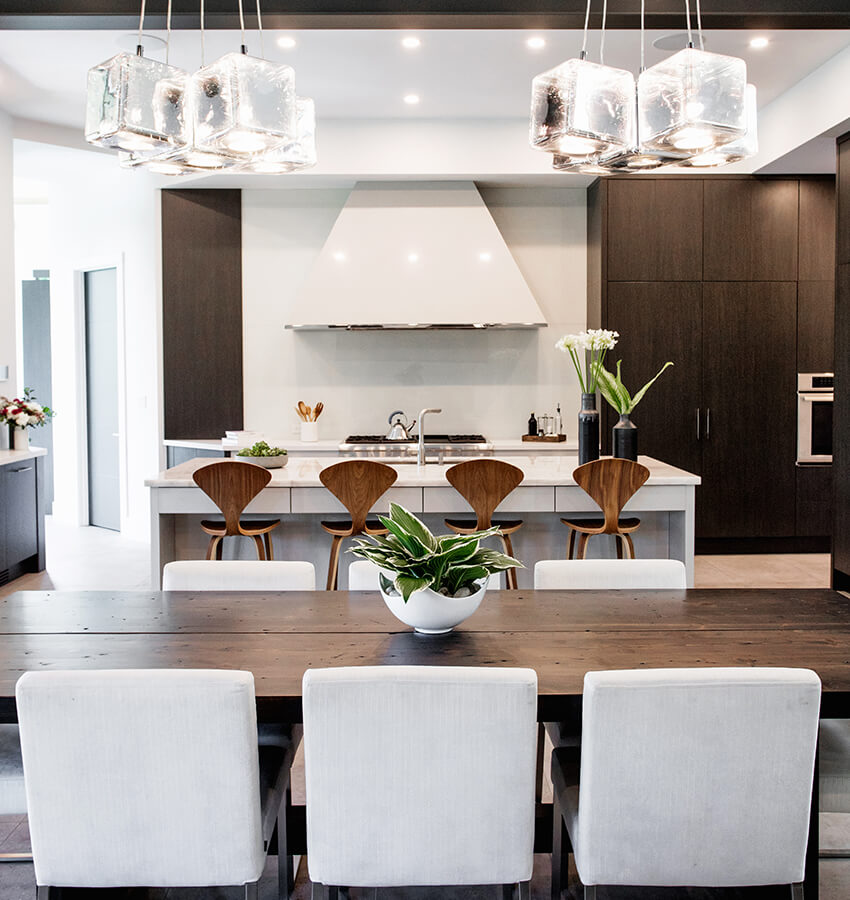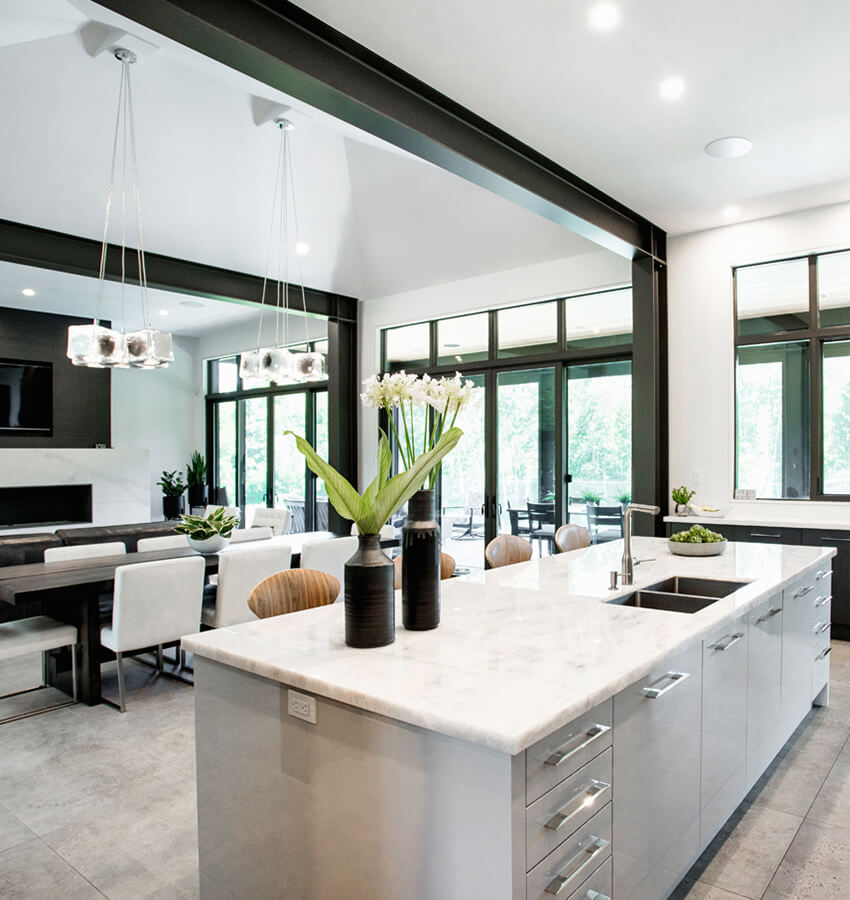 Architectural Design Process
Pre-Planning
During the pre-planning phase we inspire, gather design ideas, research and collaborate to ensure all design expectations are met. Inspiration images are gathered to help us understand the overall character, style and function that is desired. We will narrow down a mission statement for the concept, which will be the backbone of the overall vision.
Design Development
The purpose of design development stage is to transform your vision and ideas for the project into a unique, relevant and memorable design plan. For this stage to be successful, it is important to have a strong direction and vision that comes from the overall story established in the pre-planning. Once all layouts have been satisfied, we begin to develop the main model for the home.
Construction Documentation
Our construction documentation phase is to provide you and the builder with all necessary documentation and detailing to successfully submit for a permit application. If required, we will source all necessary sub contracting for the additional elements required for the permit. This list will depend on the overall design as well as the requirements from the city.