Residential
Madison Taylor
Madison Taylor was founded in 2010 and has since become an emerging player in high-end residential architectural design , landscape architecture , and interior design & decorating. Known for providing designs that are timeless, imaginative, and seamlessly unexpected, Madison Taylor has a track record of surpassing expectations and achieving extraordinary results.
With architectural technologists, interior designers, interior decorators, landscape architects, and a full construction team under one roof, Madison Taylor provides ease and comfort to the residential home planning process. Madison Taylor utilizes their integrated design philosophy to provide exclusive home designs that are supported by detailed and transparent planning.
Our Services
Integrated Design is the practice of bringing together multiple disciplines to complete a single project. This unique and efficient method begins by bringing together the necessary experts early in the design process allowing for better communication and coordination. This eliminates the requirement for traditional outsourcing and compartmentalized planning, which leads to homes that not only function flawlessly without wasted space, but are also uniquely designed to provide a positive personal emotional response. Combining these services and facilitating the design in the correct order allows for an exciting, personalized journey for each one of our projects.
In addition to our fully integrated design packages, we offer à la carte services for homeowners and builders looking for assistance with the architecture, landscape or interior design components of their projects.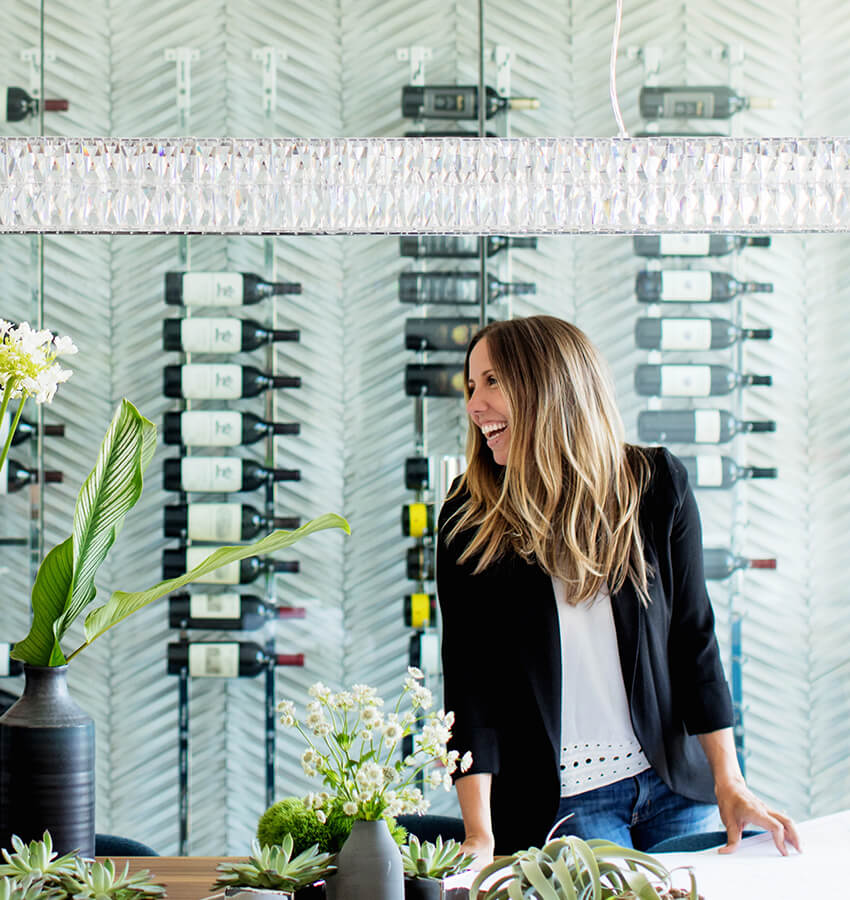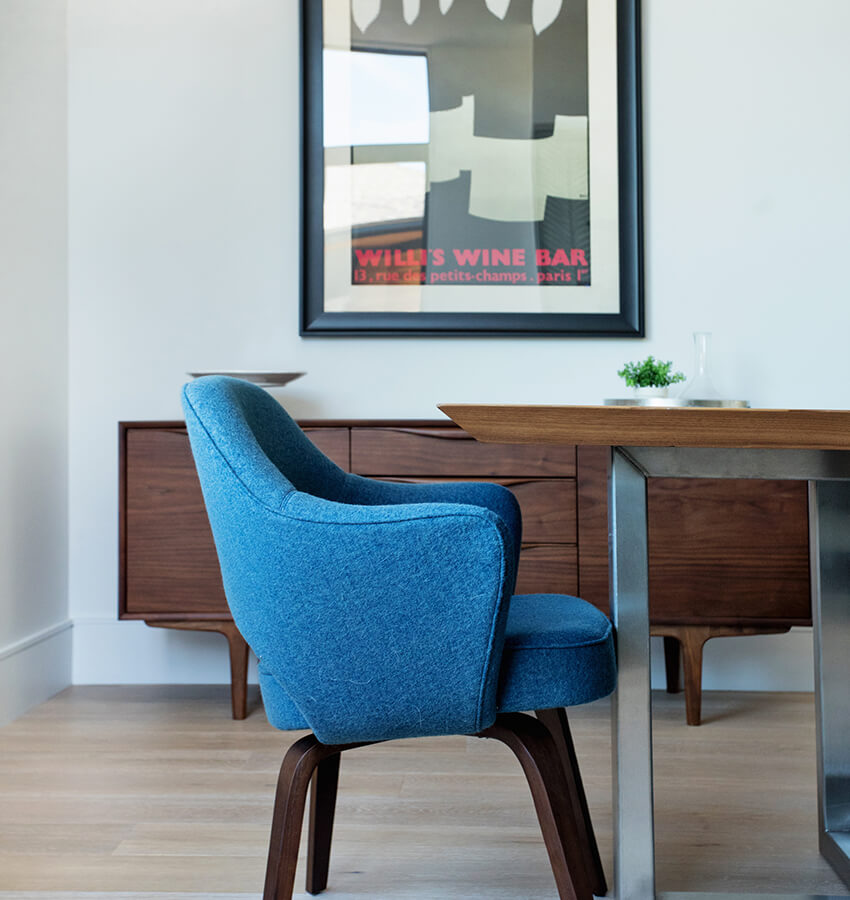 Take an exclusive and intimate journey through our design and build process.