A successful home works with your day to day lifestyle and looks beautiful and effortless doing so.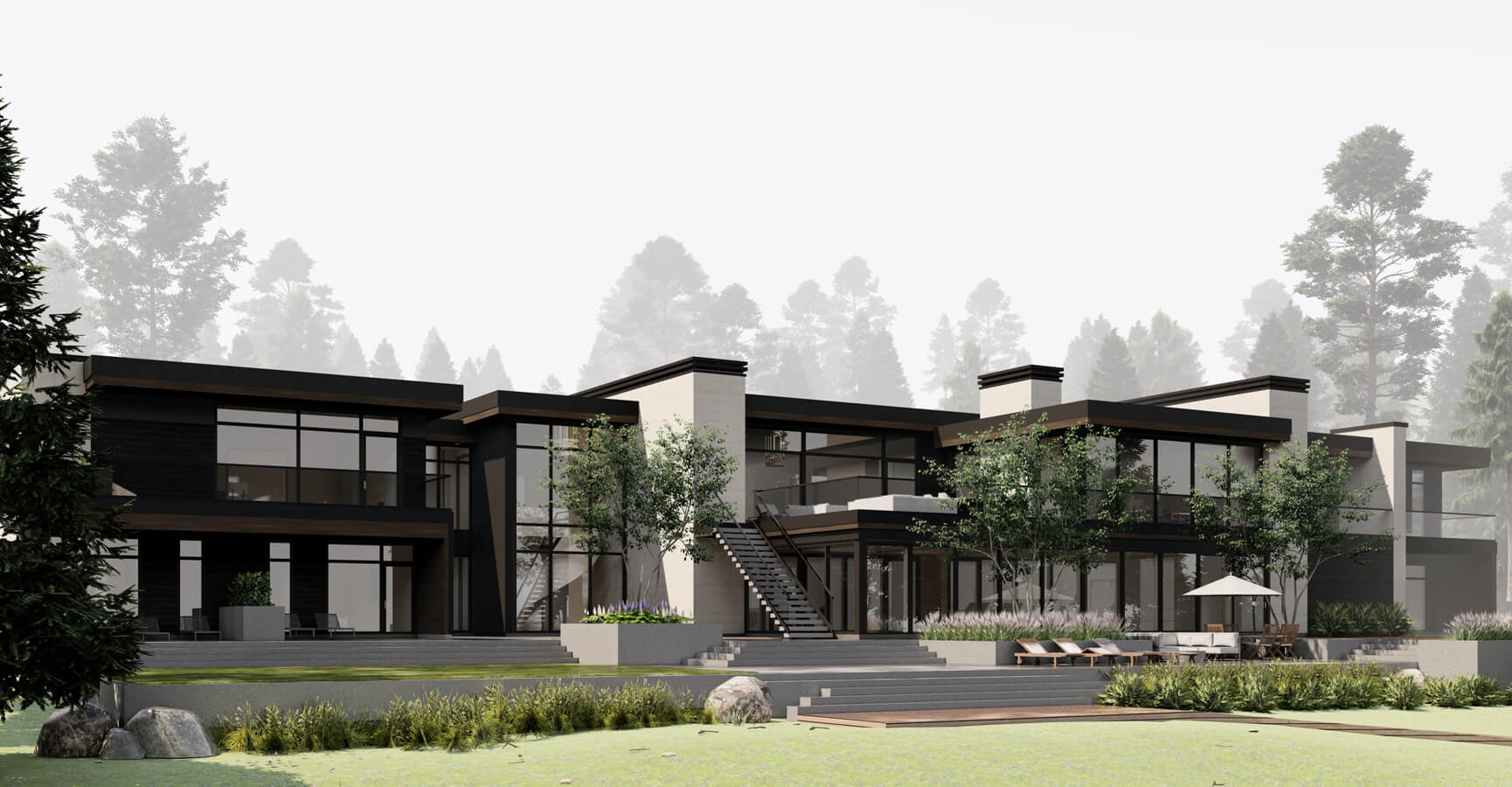 Services
Residential Architectural Design
Our collaborative process initiates and inspires unique design ideas. Our delivery model is built to ensure success and accountability from concept to completion and our services are provided in a flexible manner allowing the ability to meet any objective. To accomplish this, we break the architecture phase into three stages: Design Development, Construction Documents and Construction Administration.
Our design approach is driven by the natural environment as well as innovation, simplicity and designing beyond the mundane and ordinary. We then exercise that balance between creativity and function to design buildings and homes that inspire emotion and a sense of purpose. MT provides residential architecture and home design with an unrivaled attention to detail and style.
Architectural Design Services:
New Home Design
Renovations
Additions
Garages
Boathouses
Guest Houses
Bunkies
Treehouses
Decks
Architectural Design Process:
1/ Design Development
Kick-off Interview
Conceptual Floor Plans
Conceptual Exterior Design
3D Colour Renderings
Exterior Material Selections
2/ Construction Documentation
Full Permit Drawing Set:
–  General Notes
–  Site Plan
–  Legends & Schedules
–  Construction Plans & Elevations
–  Building Selections
–  Details
–  Window & Door Schedule
3/ Construction Administration
Issuing Documents for Tender
Bid Review
Communication Through Construction Phase
Attending Construction Meetings as Needed
Site Visits to Review & Inspect Work
Troubleshooting Material & Fixture Delays
Solutions for Existing Site Conditions
Reviewing Shop Drawings & Submittals