Creating interior designs that are luxurious, meaningful and mature.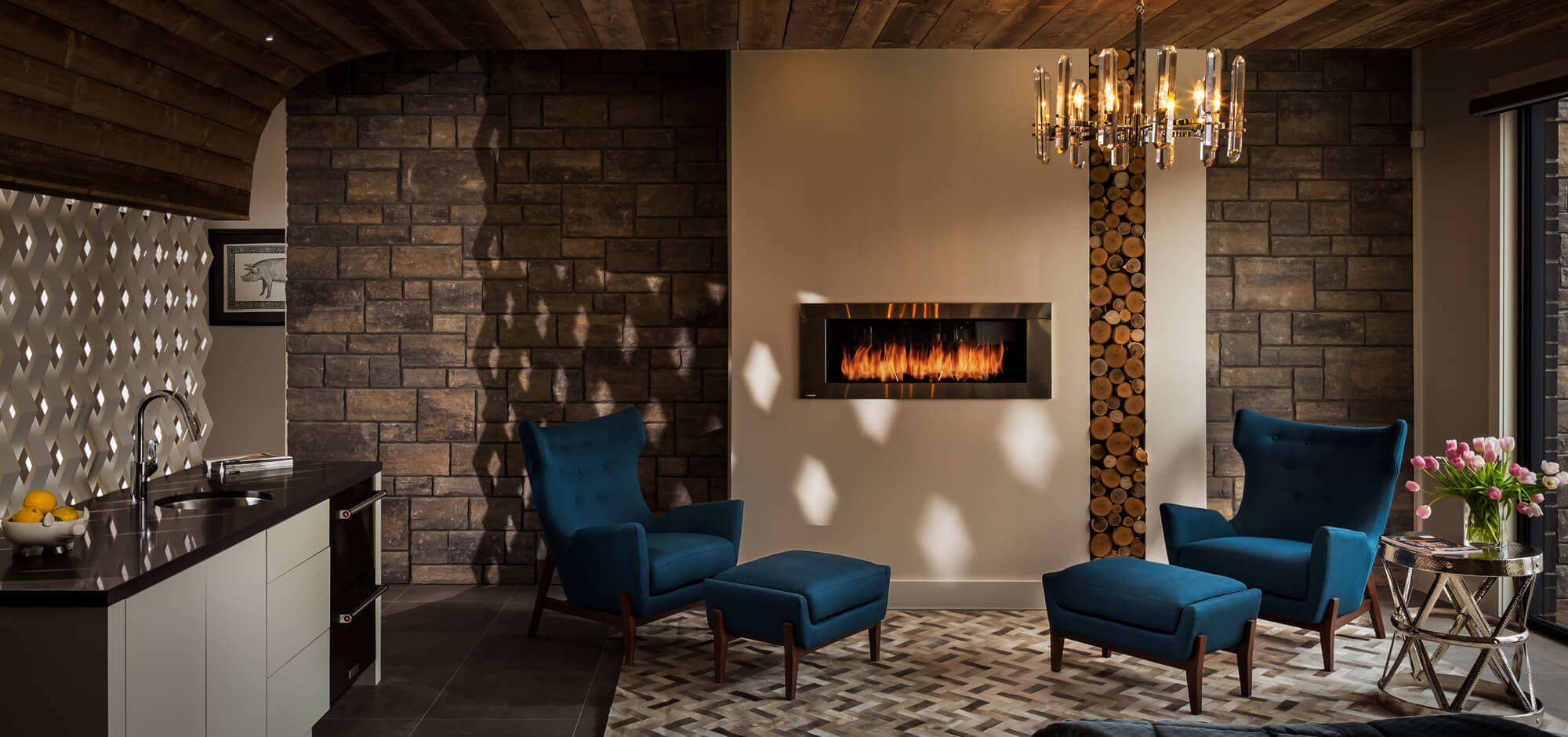 Services
Residential Interior Design & Furniture
We thrive on creating unique, mature and luxurious interiors that reflect the homeowner and encompass their functionality making a perfect space they can call home. We create through the use of natural materials, an understanding of the environment and the ability to translate a vision into beautiful form and efficient function.
Our interior design package is built to ensure success from concept to completion and our services are provided in a flexible manner allowing the ability to meet your objectives. Your aesthetic and functional goals that are individually designed are carefully and successfully brought to life by our detailed and thoughtful design package. Our design will provide 3D and 2D visual presentations, final space planning, finish, fixture and furniture selections and construction documents that support those visions and successfully communicate the intent to the builder or contractor.
Once the furniture & décor selections have been made, our procurement team takes care of all of the orders, inspections, and finally the delivery & complete setup when construction is complete.
Interior Design Services Including:
Complete Home Design
Renovations
Basements
Individual Rooms Including:
Kitchens
Bathrooms
Outdoor Kitchens
Furniture & Decor Services Including:
Upholstery
Case Goods
Bedding
Lighting
Textiles
Accessories
Window Coverings
Interior Design Process:
1/ Design
Development
Site Visit & Measure
Kick-off Interview
Client Inspiration
Space Planning
Mood Boards
Presentation Boards
Material & Fixture Selections
Schematic Drawings
Renderings
2/ Construction Documentation
General Notes & Legends
Partition & Millwork Plan
Furniture Plan
Plumbing Plan
Reflected Ceiling Plan with Lighting
Electrical & Switching Plan
Finishes Plan
Interior Millwork & Elevations
Details
3/ Construction Administration
Issuing Documents for Tender
Bid Review
Communication Through Construction Phase
Attending Construction Meetings as Needed
Site Visits to Review & Inspect Work
Troubleshooting Material & Fixture Delays
Solutions for Existing Site Conditions
Reviewing Shop Drawings & Submittals
4/ Furniture & Décor Procurement
Proposals
Orders
Inspections
Warehousing
Delivery
Assembly
Installation
Final staging
Photography