LET YOUR ADVANCE WORRYING BECOME OUR ADVANCE THINKING AND PLANNING.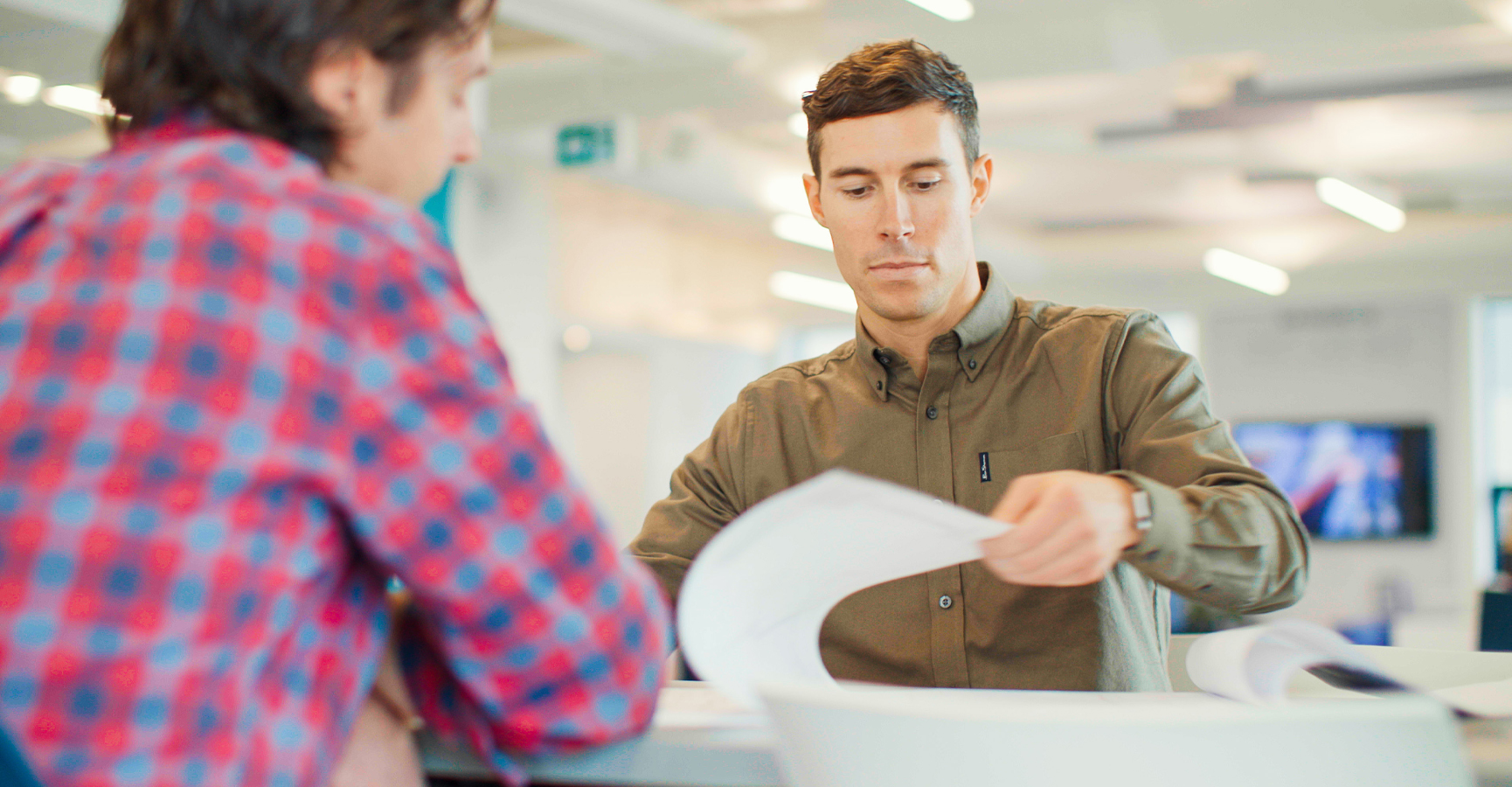 Services
Planning & Coordination
Our collaborative process initiates and inspires unique design ideas. Our delivery model is built to ensure success and accountability from concept to completion and our services are provided in a flexible manner allowing the ability to meet any objective.
Our design approach is driven by the natural environment as well as innovation, simplicity and designing beyond the mundane and ordinary. We then exercise that balance between creativity and function to design buildings and homes that inspire emotion and a sense of purpose. MT provides residential architecture and home design with an unrivaled attention to detail and style.
1/ Pre-Planning
In the pre-planning stage, we conduct a site visit and prepare a report outlining a zoning review of the following: setbacks, buildable area, height requirements, number of buildings permitted & more.
2/ Coordination with Consultants
Includes: HVAC, structural, engineering, septic design, lumber design, lot grading
3/ Applications
Includes: minor variance, conservation authorization, municipal