Services
Residential Design Services
Our projects are planned using an inside/out approach, which allows for a true integration of interior and architectural design. We do not believe that exterior and interior designs need to have their own distinction, but instead are created symbiotically where the interior evolves from the development of the the exterior and is then connected to the development of the interior living and working space. We want to understand exactly what the home needs to function, a plan is formed, a shape is developed and a vision is brought to life.
In addition to our fully integrated design packages, we offer à la carte services for homeowners and builders looking for assistance with the architecture, landscape or interior design components of their projects.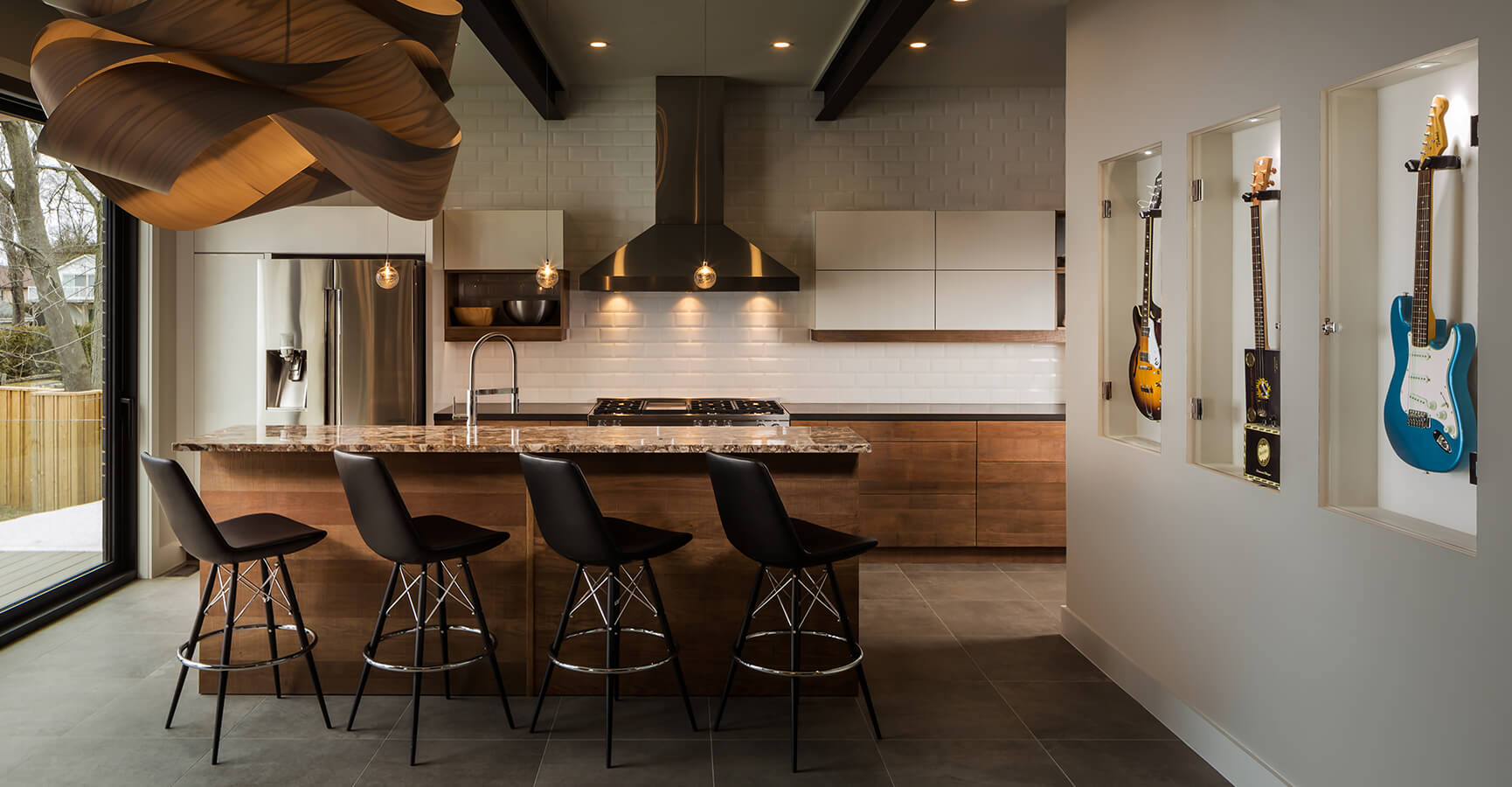 Integrating exterior, interior and structural design creates a true harmony in overall building and design.