Visualizing meaningful design that creates an experience exemplifying company brand and culture.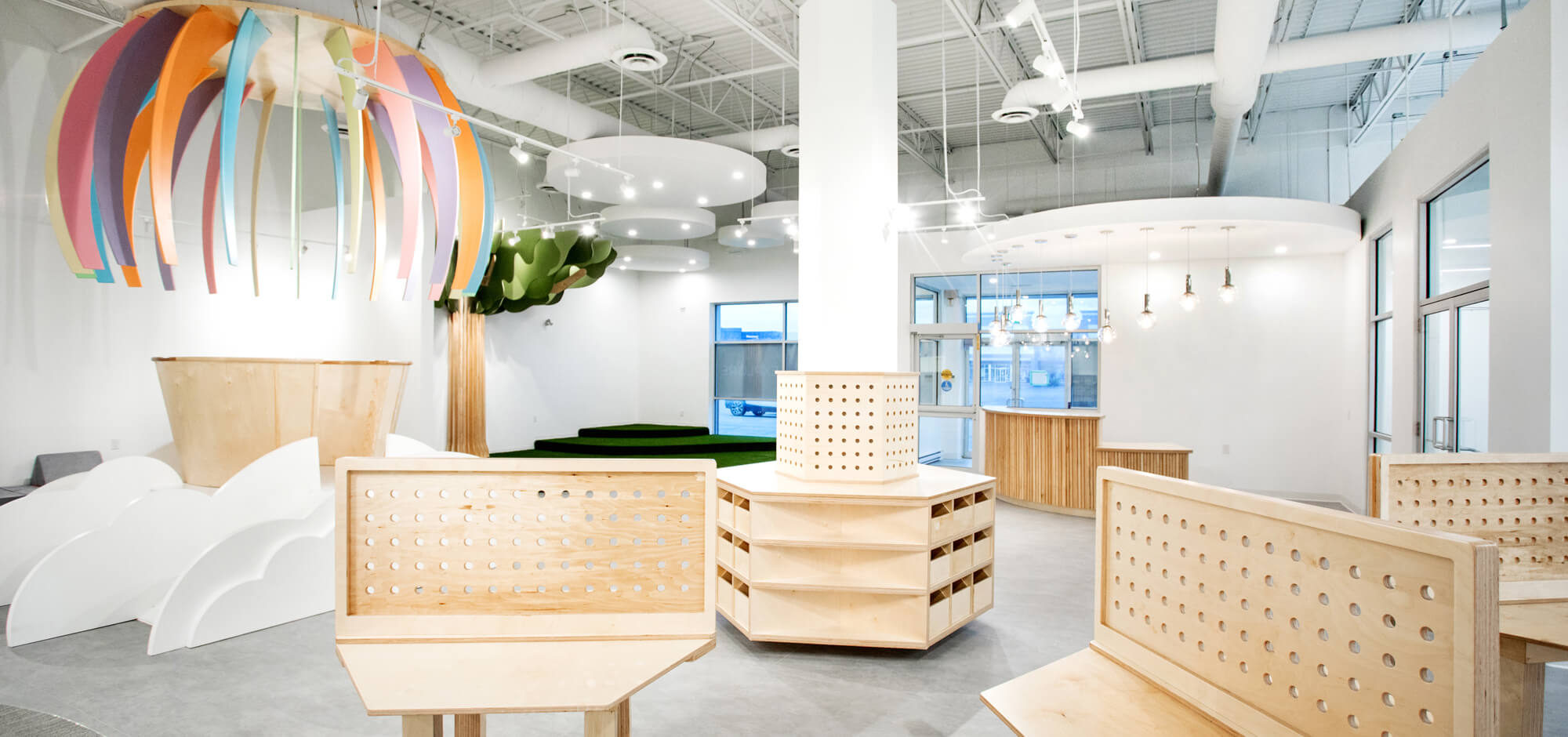 Commercial
Madison Taylor
For over 10 years, Madison Taylor has been creating luxurious and inspired commercial spaces. With a wide variety of experience, our portfolio includes retail, healthcare, hospitality, spa & salon and corporate design.
Our detailed and hands on process provide a turnkey solution for clients. With In-house programming, conceptual design, construction documentation and project management, we are able to take a project from concept to completion delivering extraordinary results.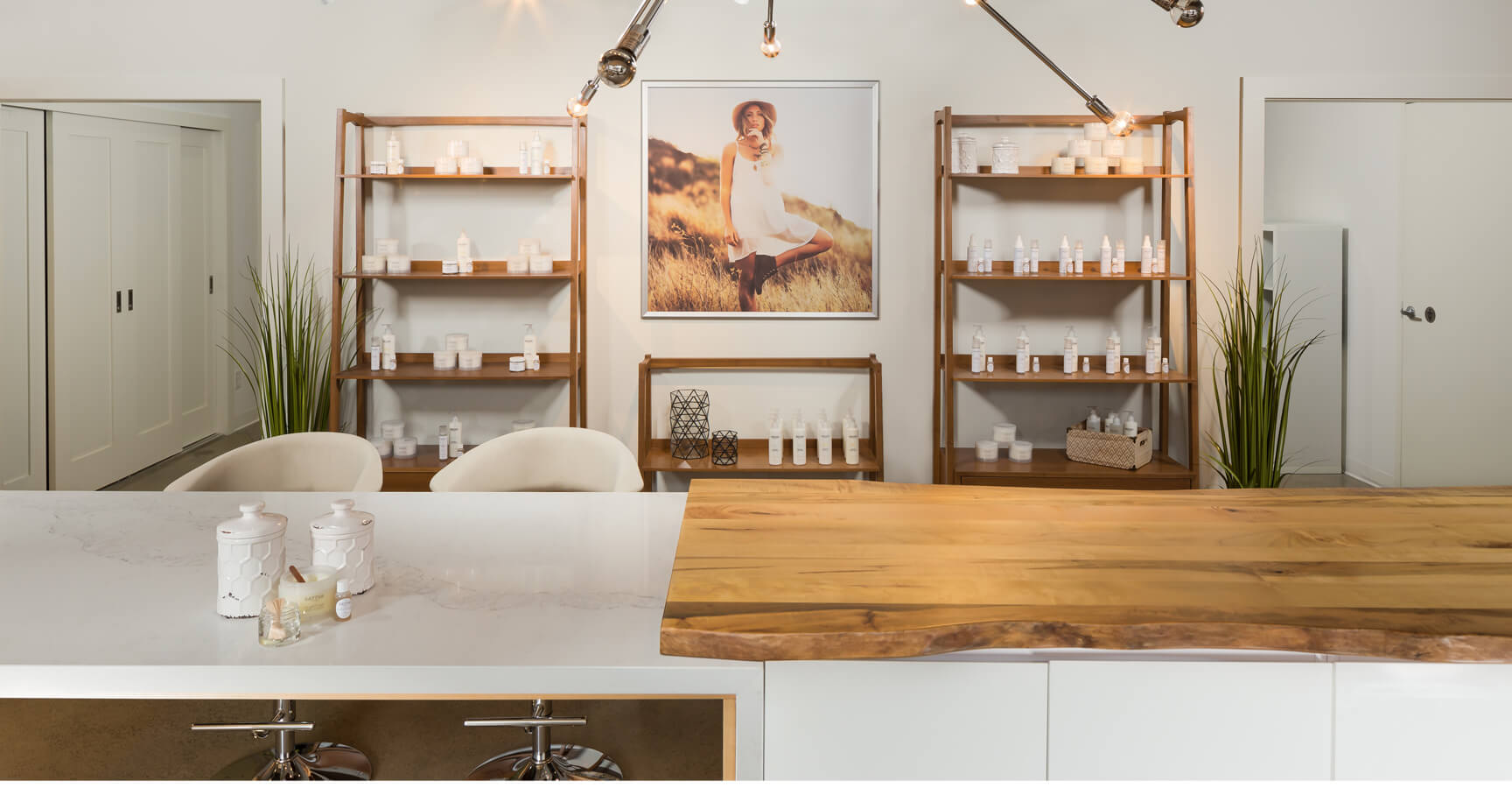 Our Services
We initiate and inspire unique interior design ideas providing an overall concept for the atmosphere for the space. This is driven by business and identity goals. This vision is then further developed with supporting services to ensure the success of the vision. Our mission is to provide perfectly functional spaces that provide a meaningful experience.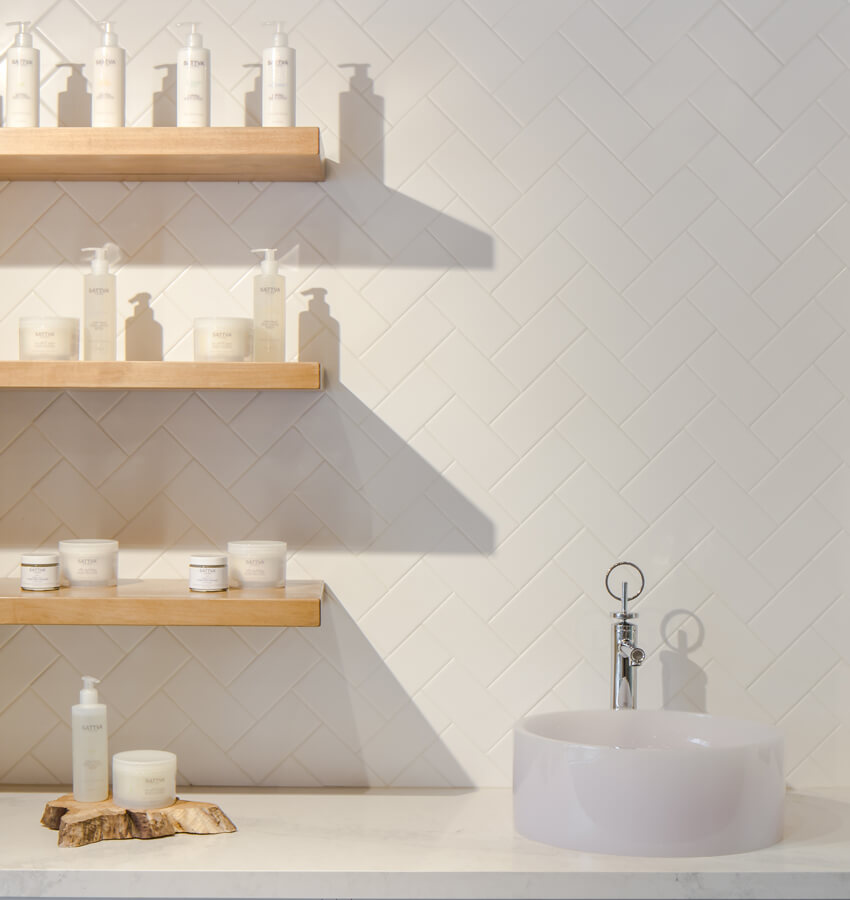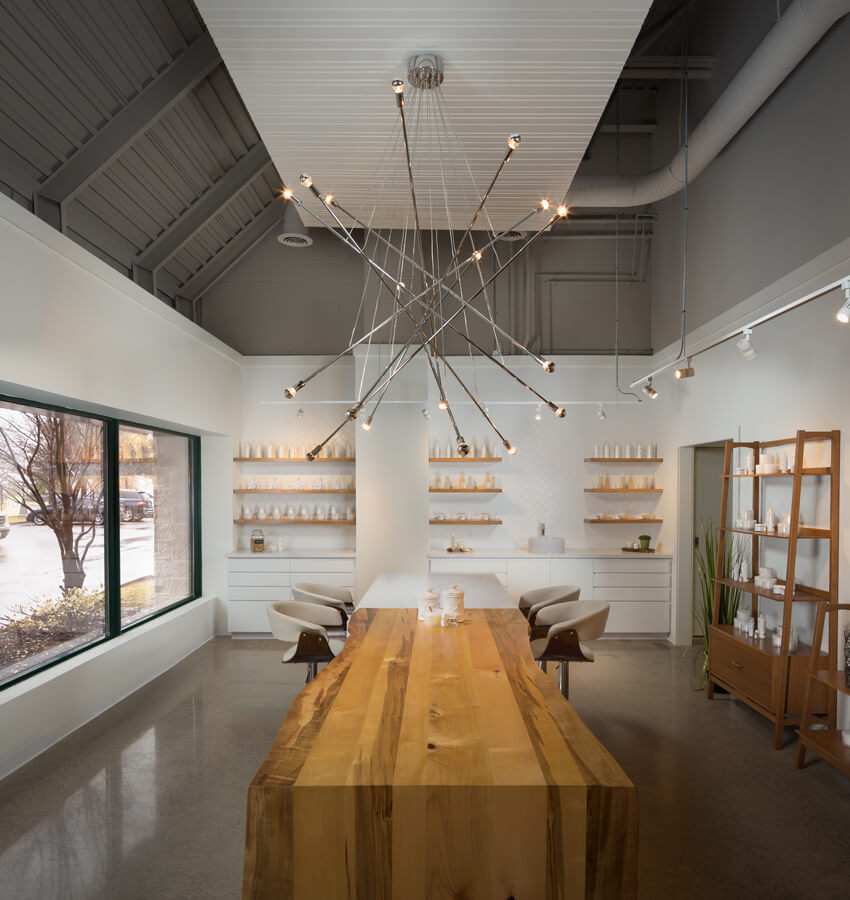 A room should never let the eye settle in one place. It should create curiosity and fantasy.