Driven by leveraging the power of memorable design, using an integrated approach.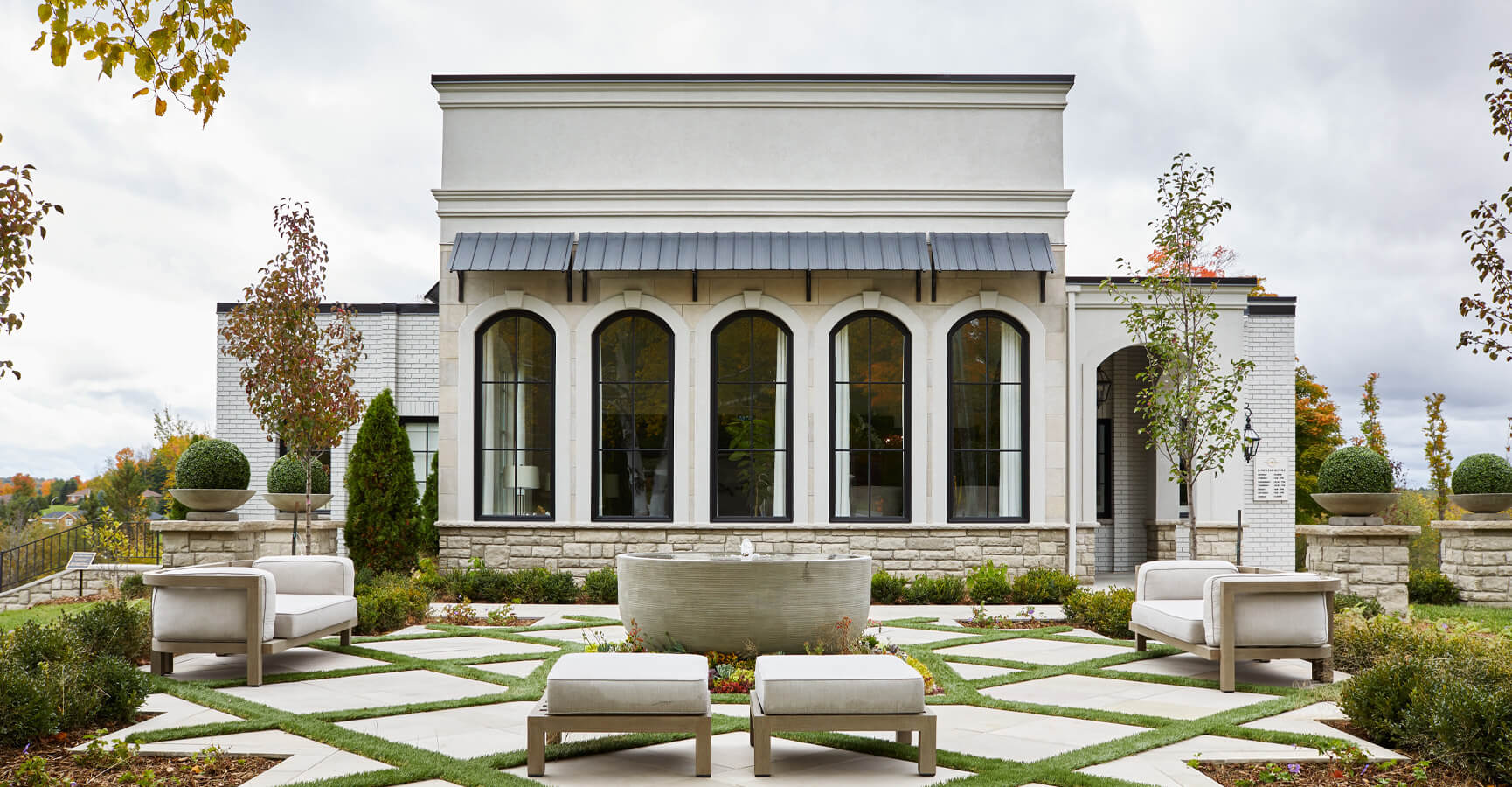 Services
Commercial Interior Design
We initiate and inspire unique interiors and exteriors providing an atmosphere driven by the business identity, corporate culture and investment goals. Our approach focuses on creating functional spaces that fulfill the businesses objectives. We provide meaningful experiences throughout those spaces evoking emotional responses and truly allowing memories to be created.
Our services provide conceptual design, design development, construction documentation, construction administration and project management.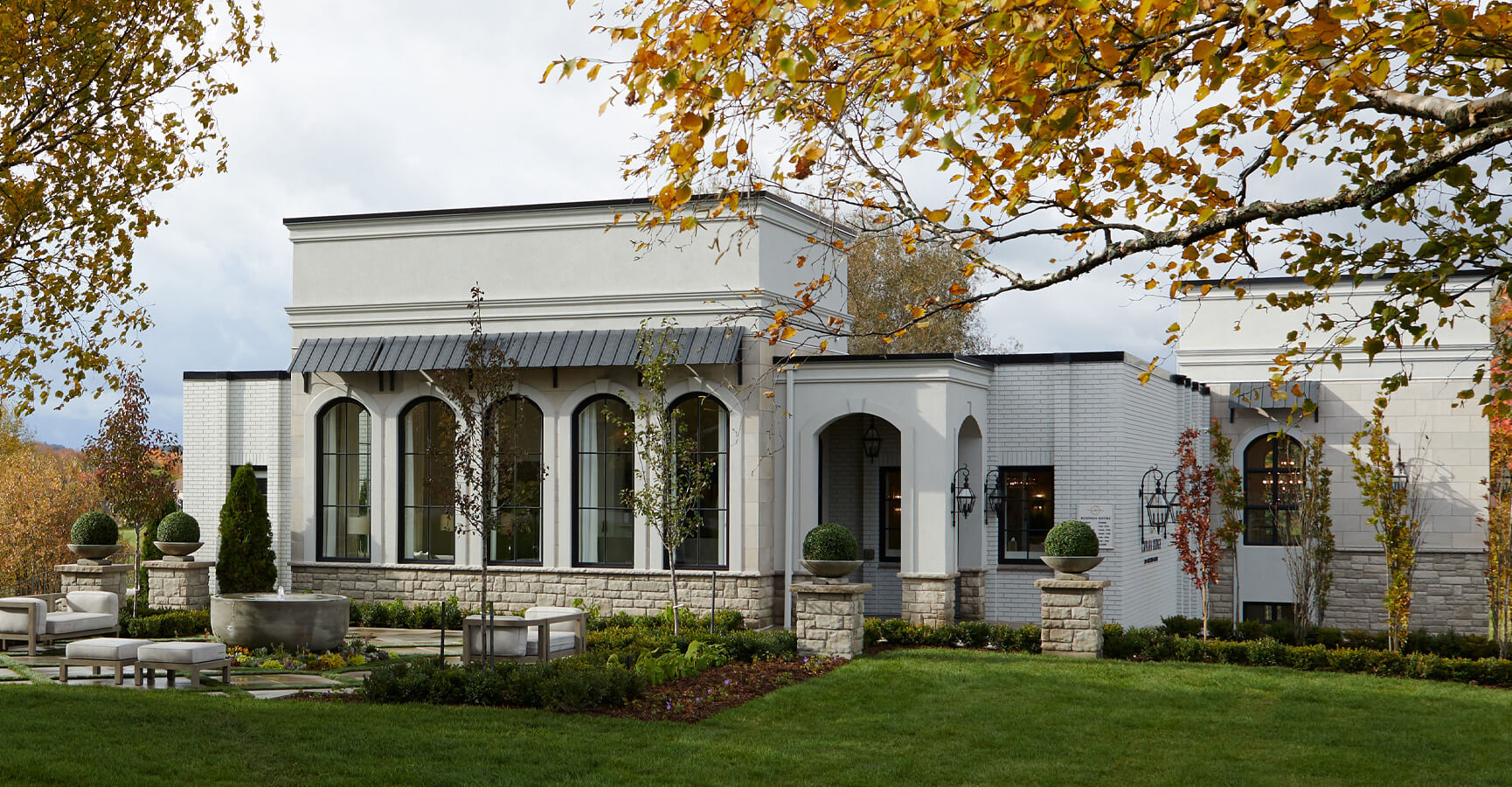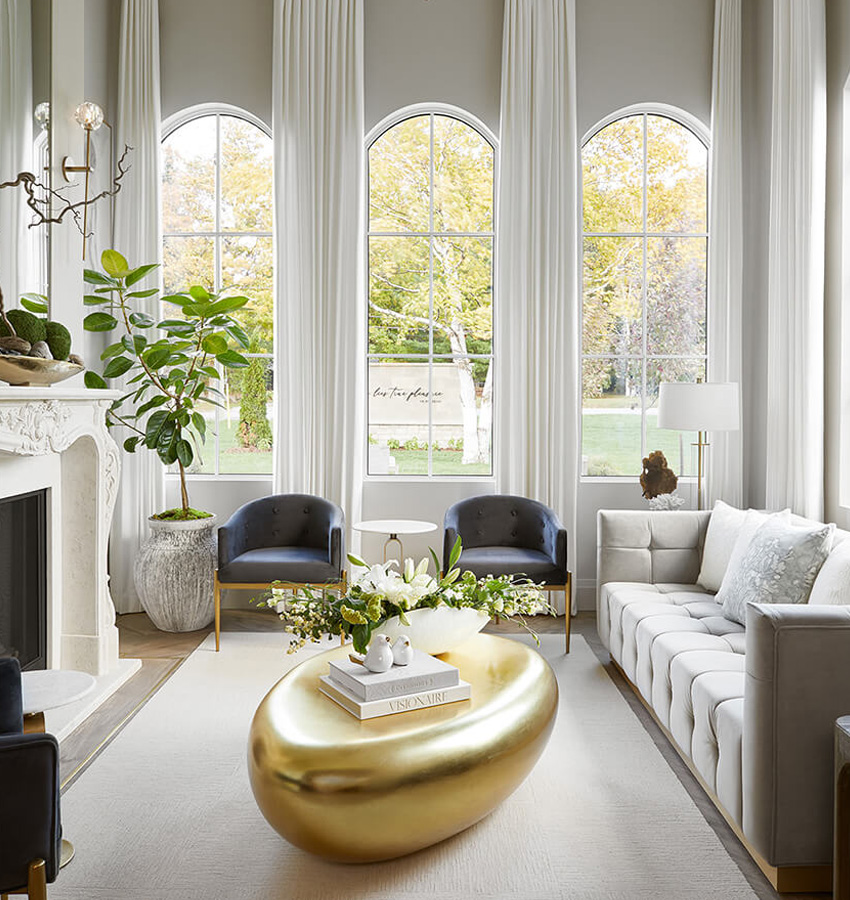 Providing designs that are creative, memorable and seamlessly unexpected.